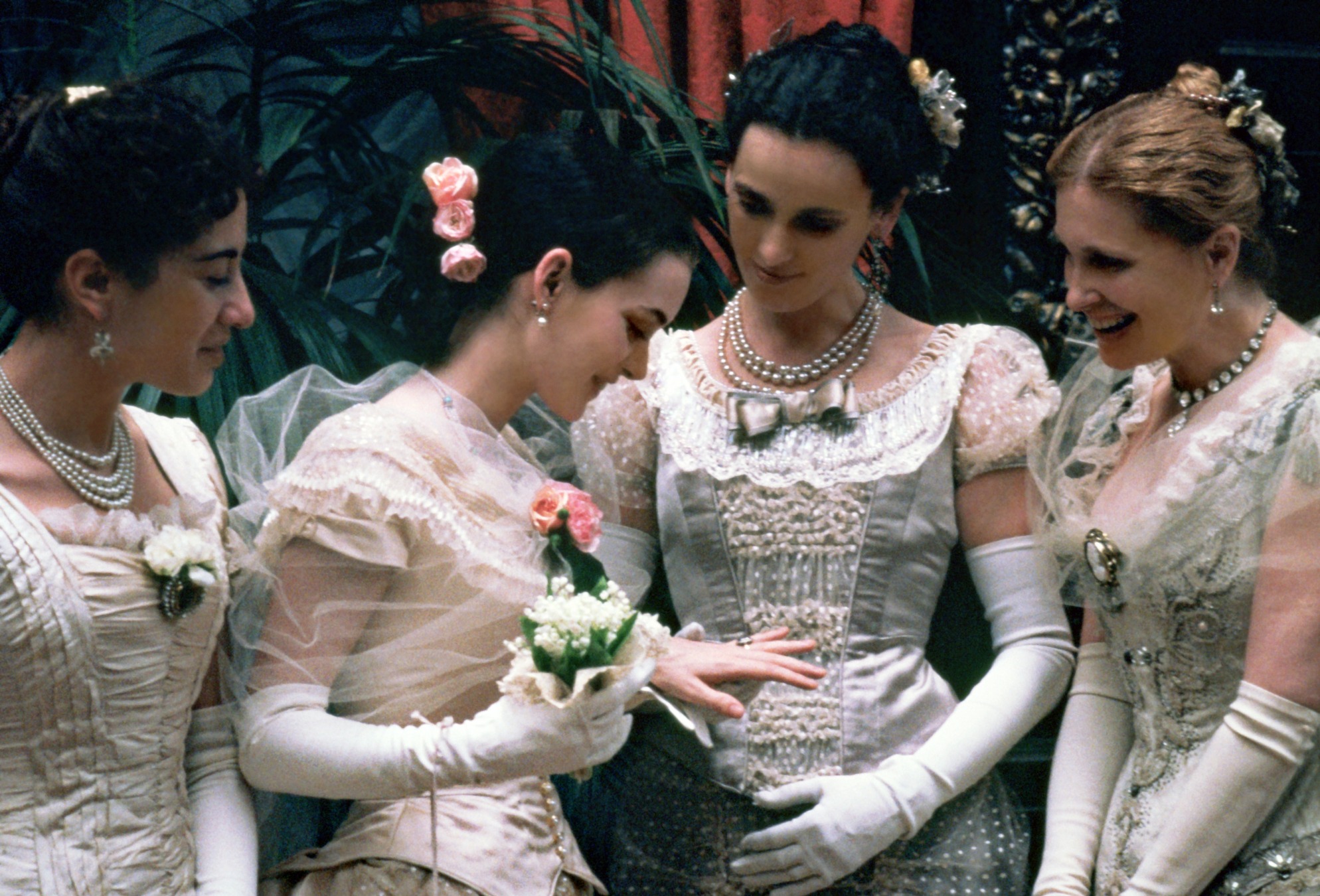 When I first saw "The age of the innocence" (yes, to my shame I only saw the movie, I have not read the book), the following quote shocked me :
"
It was the custom, in old New York, for brides to appear in this costly garment during the first year or two of marriage."
I tried to imagine in our days how odd would this custom be: big puffy white dresses to be worn in public after the day of the wedding. It would look at least odd, even if you wore it to a formal reception.
In an age of "trash the dress" photo-shoots, who would do anything else to their wedding dress?
Then, I read about the rumour Keira Knightely caused by, not only wearing an already owned dress for her wedding in the South of France, but also wearing the same dress on a few more ocassions, until it got stained with red wine.
The Chanel Haute Cuture dress was first worn by the actress in 2008, making her 2013 nuptials the second time she has worn it in public. She declared that she chose a dress she had a good time in, and it was her "something old" for the wedding.
Since then, Keira was seen wearing her wedding dress for with at least two more occasions.
She doesn't regret it having been destroyed because she is " happy with the memory of a good night and the story of how the dress got destroyed."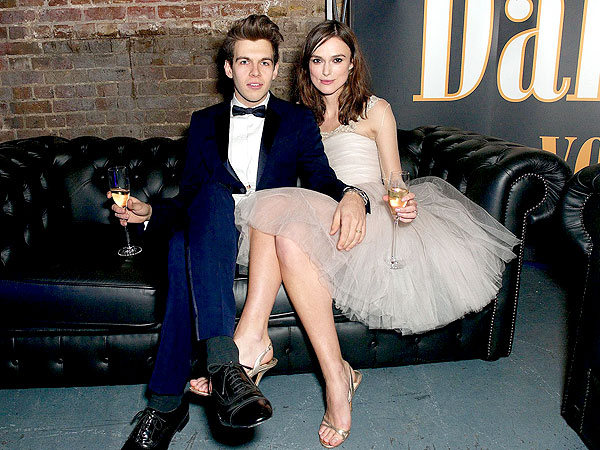 I have always hated the big puffy wedding dress type. I have always admired the dresses that looked less "bridey". Now, I wonder, can't I pull off a Keira and have a dress that can be worn again, like in The age of the innocence? Come to think of it, i can do whatever I like (isn't that what all the brides are supposed to do on their big day?).
So, my contenders for the "Keira dress" job are:
The Notte by Marchesa embroidered dress found on The Outnet.
More wedding dress inspiration here:
Follow Olivia Dragos's board Wedding dresses on Pinterest.